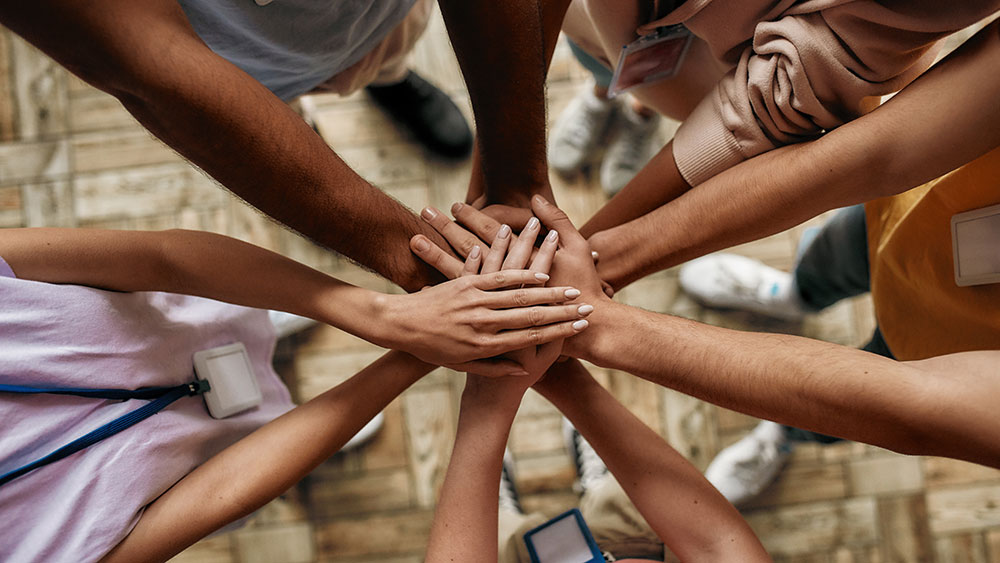 We strive to
make a difference
Govincorp Technology is committed to making a positive impact on the lives of those affected by mental health and substance abuse issues, and we understand the importance of providing support and resources to those in need.
We believe that by donating to these organizations, we can make a real difference in the lives of those who are struggling with mental health and substance abuse issues. We encourage others to also support these organizations and help in any way possible.
It is our hope that our donations will make a meaningful contribution to the important work these organizations do in the field of mental health and substance abuse.
We are committed to continuing our support in any way we can. If you or someone you know is in need of support or resources, please do not hesitate to reach out to Teen Challenge or SoberLivingAmerica for help.
We support the following organizations:


This organization supports and helps teens and adults gain independence from life-controlling issues.

This organization serves people seeking help with addiction, regardless of their financial situations.
COLLABORATIVE STRATEGIC INDUSTRY LEADERS
Deliver Successful Products