Mission, Vision, & Values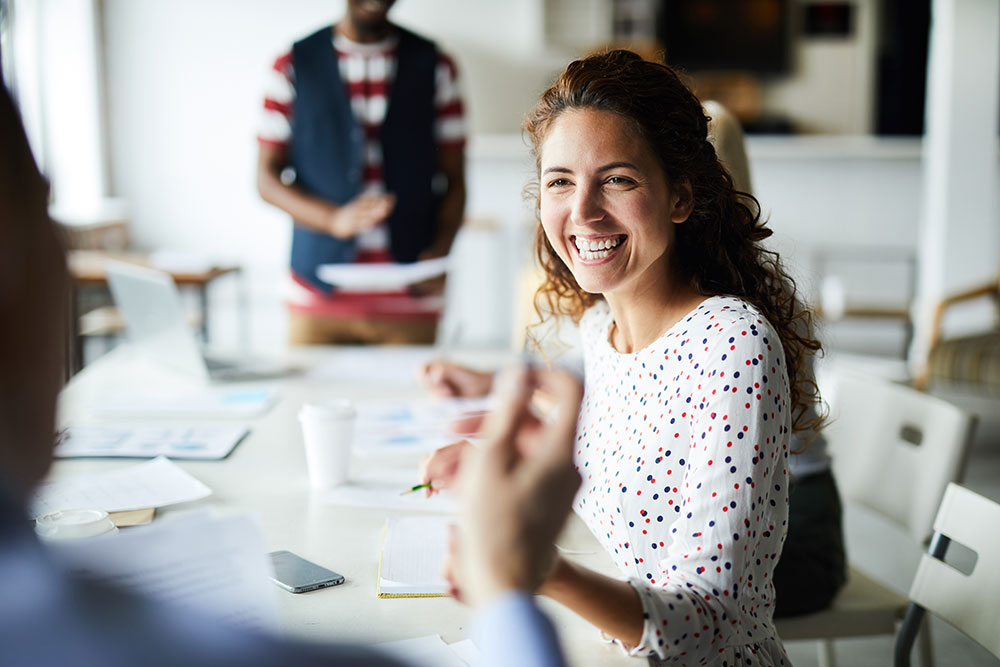 We are working to revolutionize the technology approach
Our Vision
To revolutionize the way organizations, approach and deliver their most complex and critical technology products. As the premier provider of product delivery services, we will empower our clients to achieve their boldest aspirations and drive positive change in the world.
Together, we will shape the future of technology, making the world a safer, more efficient, and more productive place for all. We will set new standards for product management, cybersecurity, and process automation and create a brighter future for all.
We find success through efficient connectivity
Our Mission
We connect businesses with technology solutions, people, and tools to ensure that business problems get solved efficiently.
Our Purpose
Helping fuel economies and uplift lives around the world through employment in technology.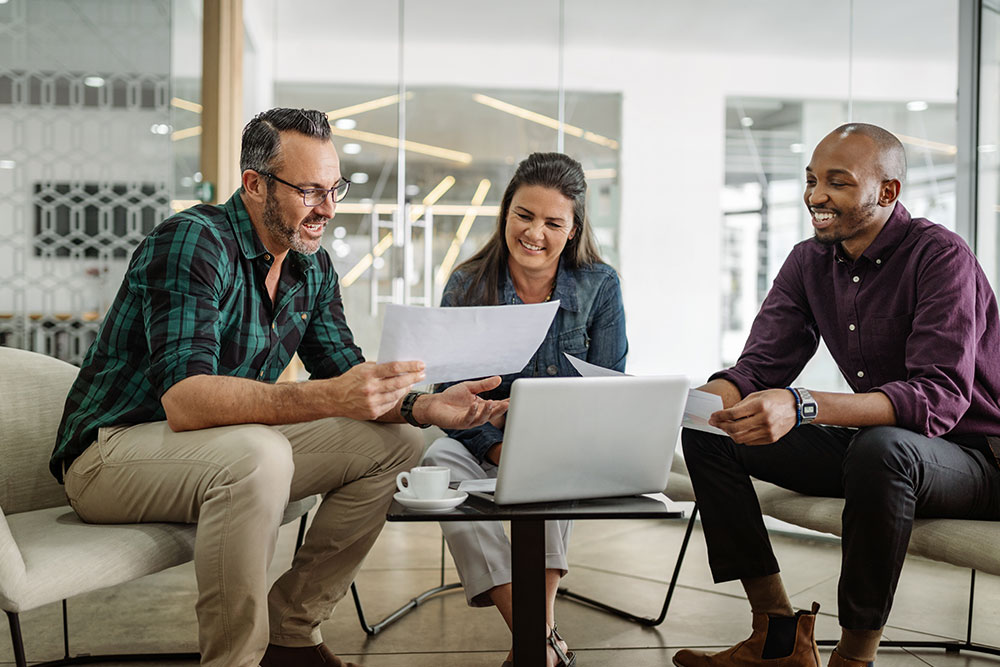 COLLABORATIVE STRATEGIC INDUSTRY LEADERS
Deliver Successful Products