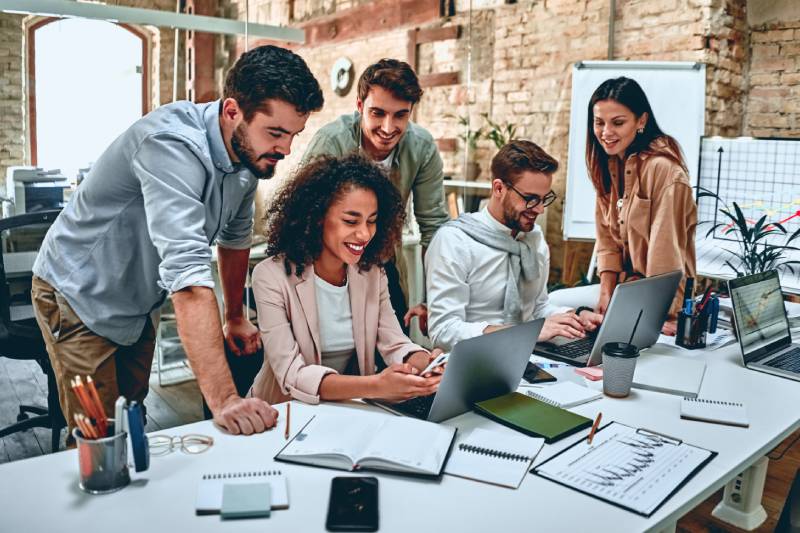 We take on complex Technology challenges
We believe in having strong partnerships with our clients to understand their needs and business so we can help them succeed.
We deploy a very focused strategy that meets your challenges head-on and fills the need for skilled technology resources. 
Govincorp consulting was started by our founders who have over 25 years of experience working with Fortune 100 and 500 clients leading and implementing strategic programs and running national consulting practices. Our core focus is on project management, cyber security, and technology staff augmentation.
We identified a need in the market to provide excellent service to our clients by becoming trusted advocates for their business. We partner with our client to find and place the best talent in their respective industries.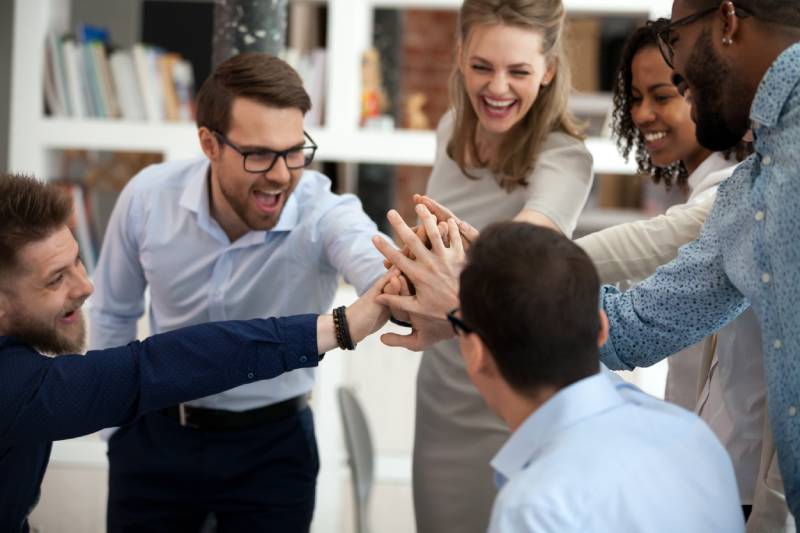 COLLABORATIVE STRATEGIC INDUSTRY LEADERS
Deliver Successful Products