Cyber Security Consulting
Our Cybersecurity Services Include:
Fractional & VCISO – Fractional
Full-time CISO – Full-time leadership
Interim CISO – Full-time leadership
Policy, Procedure, & Standards Development
ISMS & ESMS Development

Frameworks : SOC 2, CIS, ISO, HIPAA, NIST…
Address Skill Shortages, and Increase Expertise
Contract, Contract-Hire, Fulltime Placements
Full Service Recruiting 
Cybersecurity Roadmap Development 
Monitoring, Reporting and Risk Management
Change Management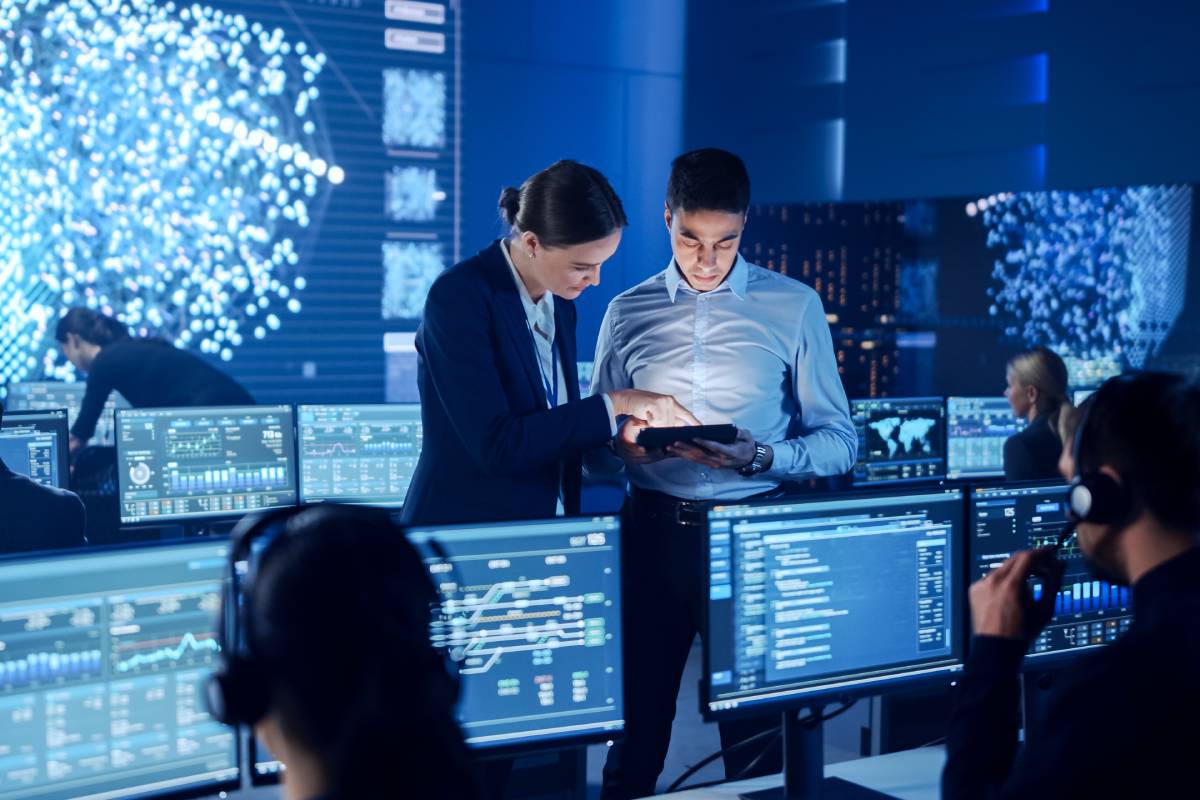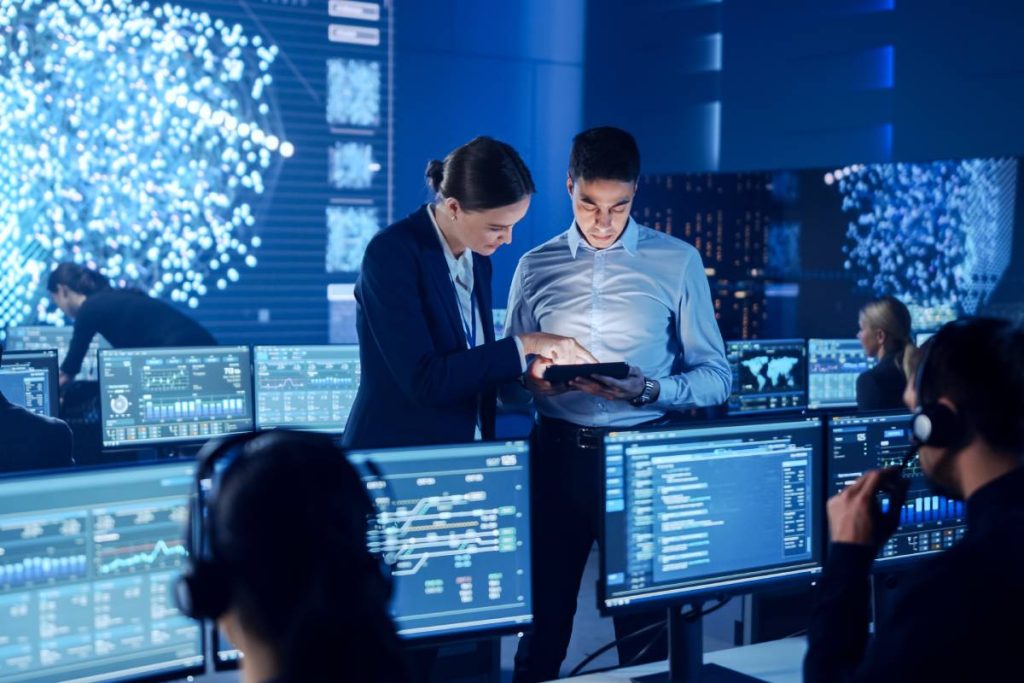 Is your remote workforce secure?
The art of striking the right balance between end-user experience and security is still evolving. The goal is to maximize a positive user experience and minimize security breaches and create a system that deters attackers while being extremely user-friendly.
Business owners today understand that cyberattacks are inevitable – partner with us to build a resilient IT infrastructure that will withstand those risks.
Develop personalized security strategies
We perform assessments and align controls with compliance requirements, client MSAs, and strict cyber insurance requirements while balancing the end-user experience. Our hands-on team helps you achieve lasting change when addressing your cybersecurity challenges and planning. From practical recommendations to remediation strategies, we partner with you to give you the support you need.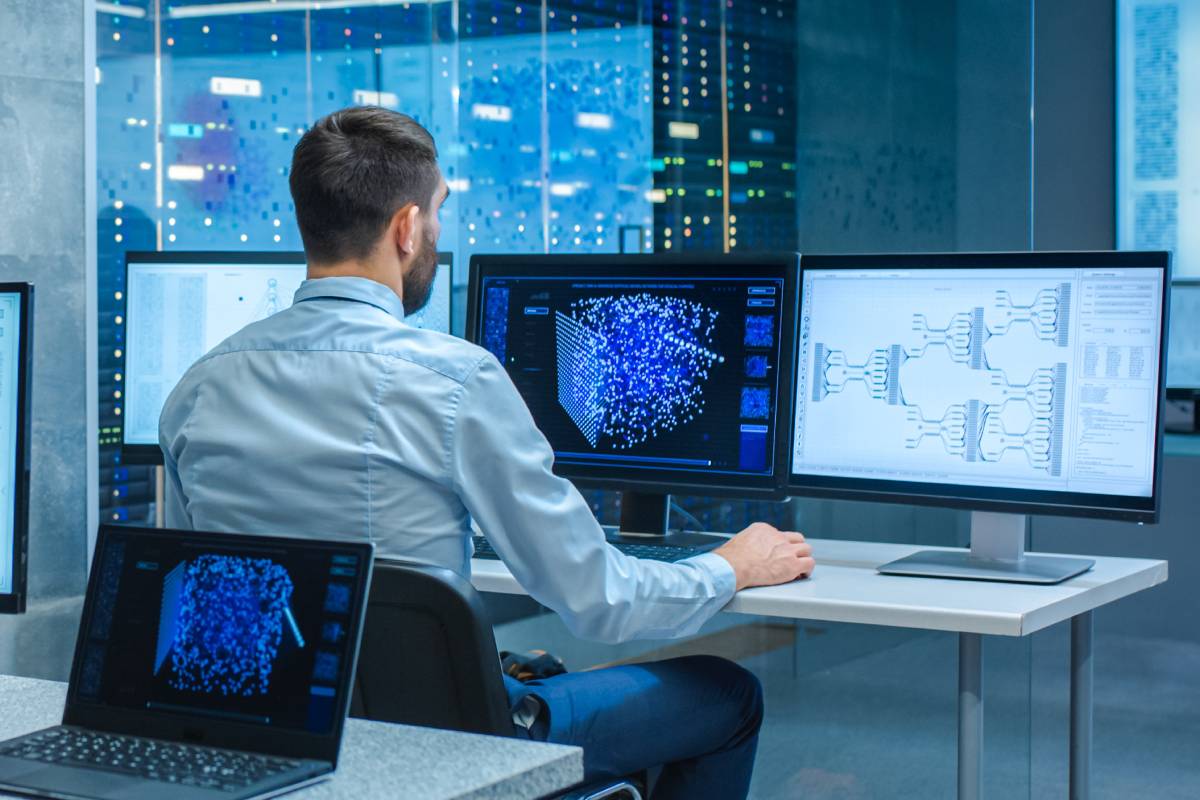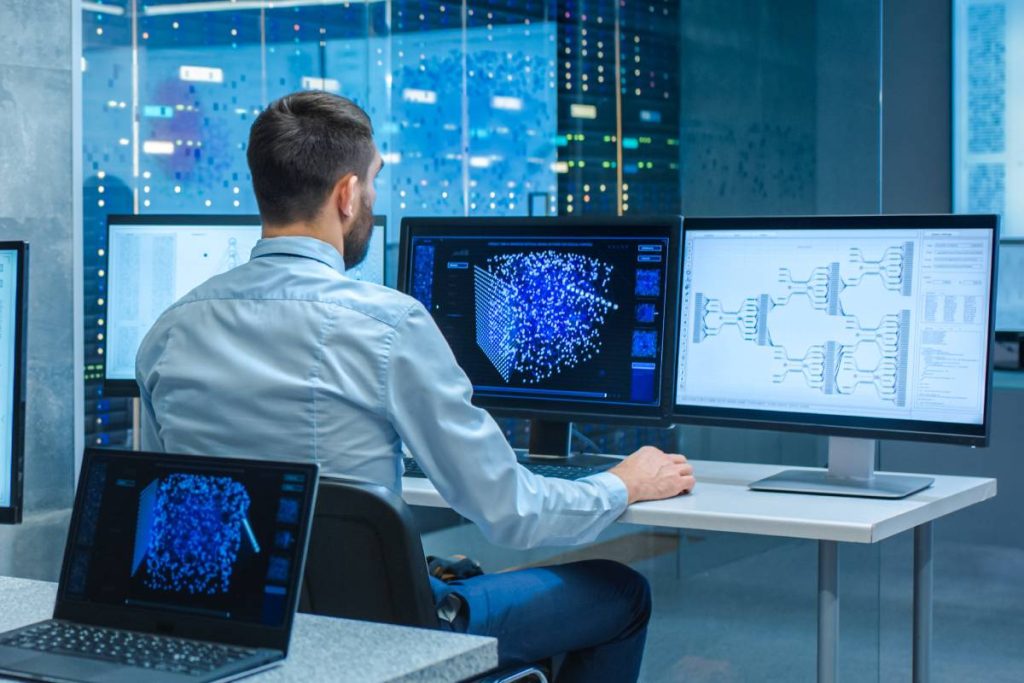 COLLABORATIVE STRATEGIC INDUSTRY LEADERS
Deliver Successful Products