Robotic Process Automation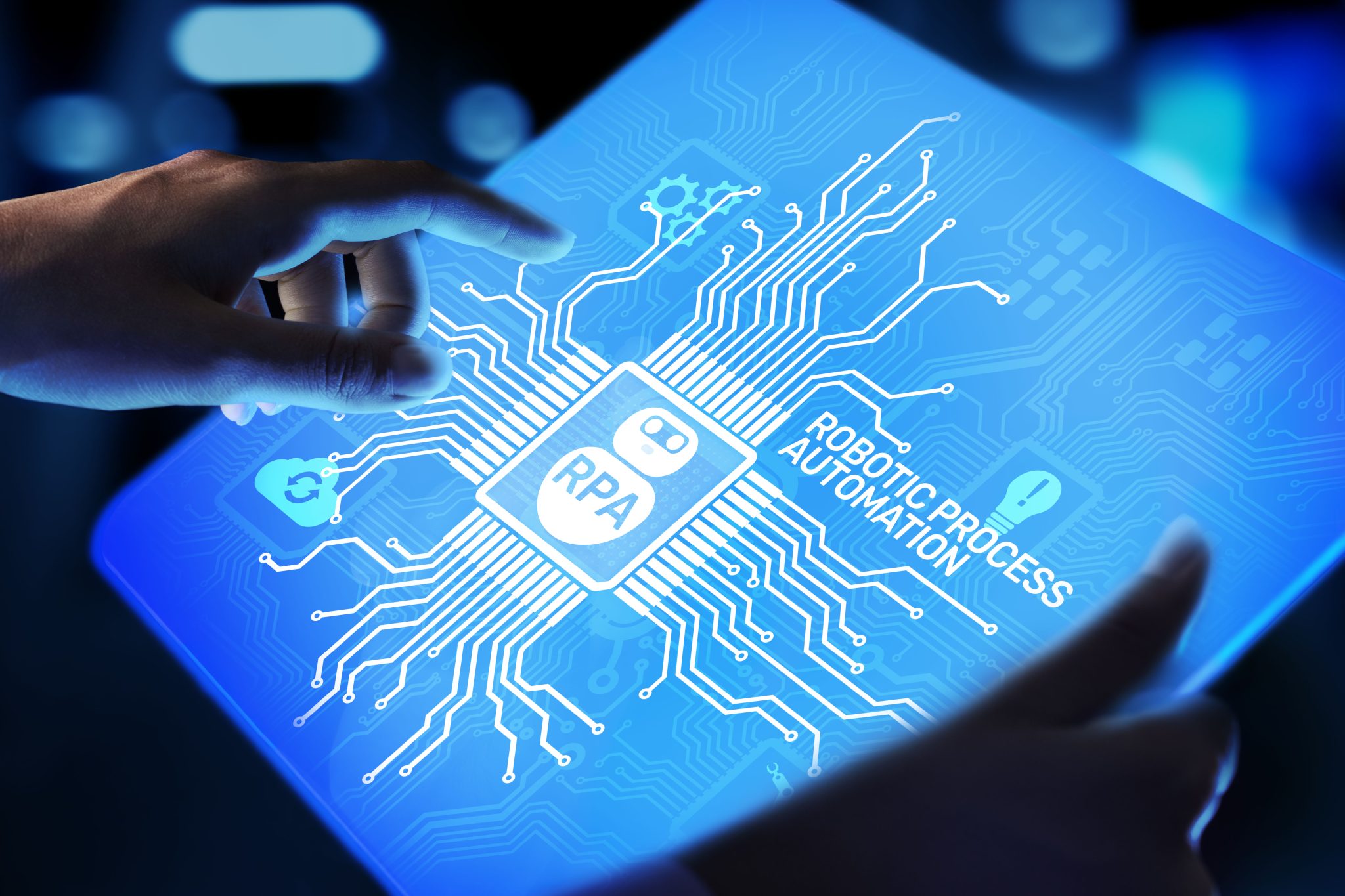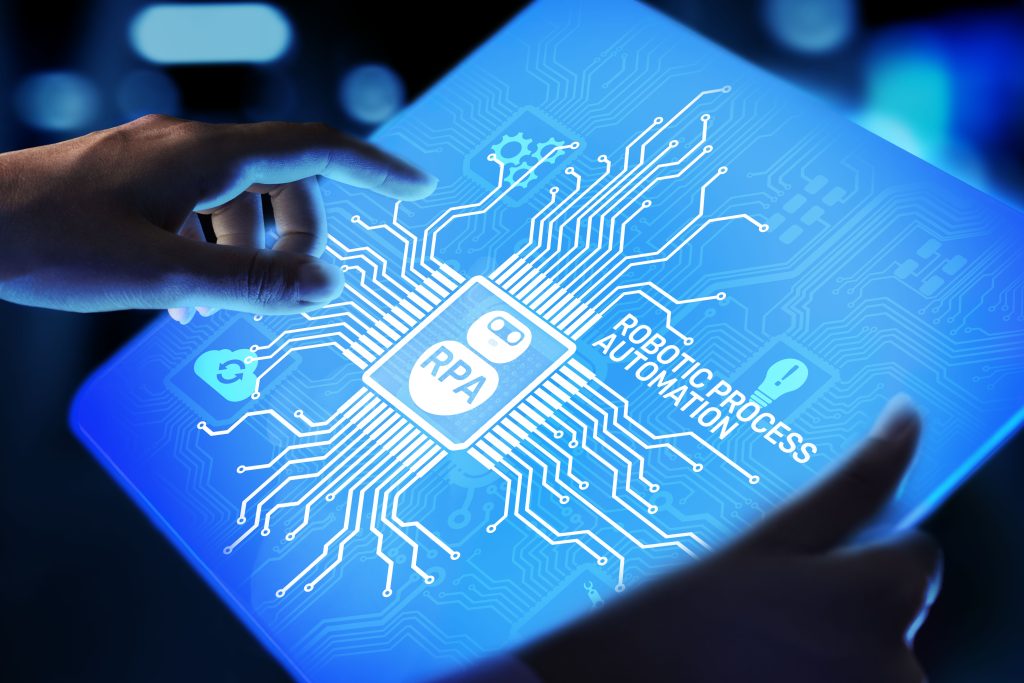 Don't let manual processes slow your business
RPA is not just a single task, it is a comprehensive strategy to improve business efficiency while freeing up employees from performing repetitive tasks. RPA can be used to automate data analysis and other mundane tasks, providing insights that would otherwise be unavailable. The addition of Artificial Intelligence can further enhance the competitive advantage gained through RPA by automating more complex tasks.
Increase profit & employee engagement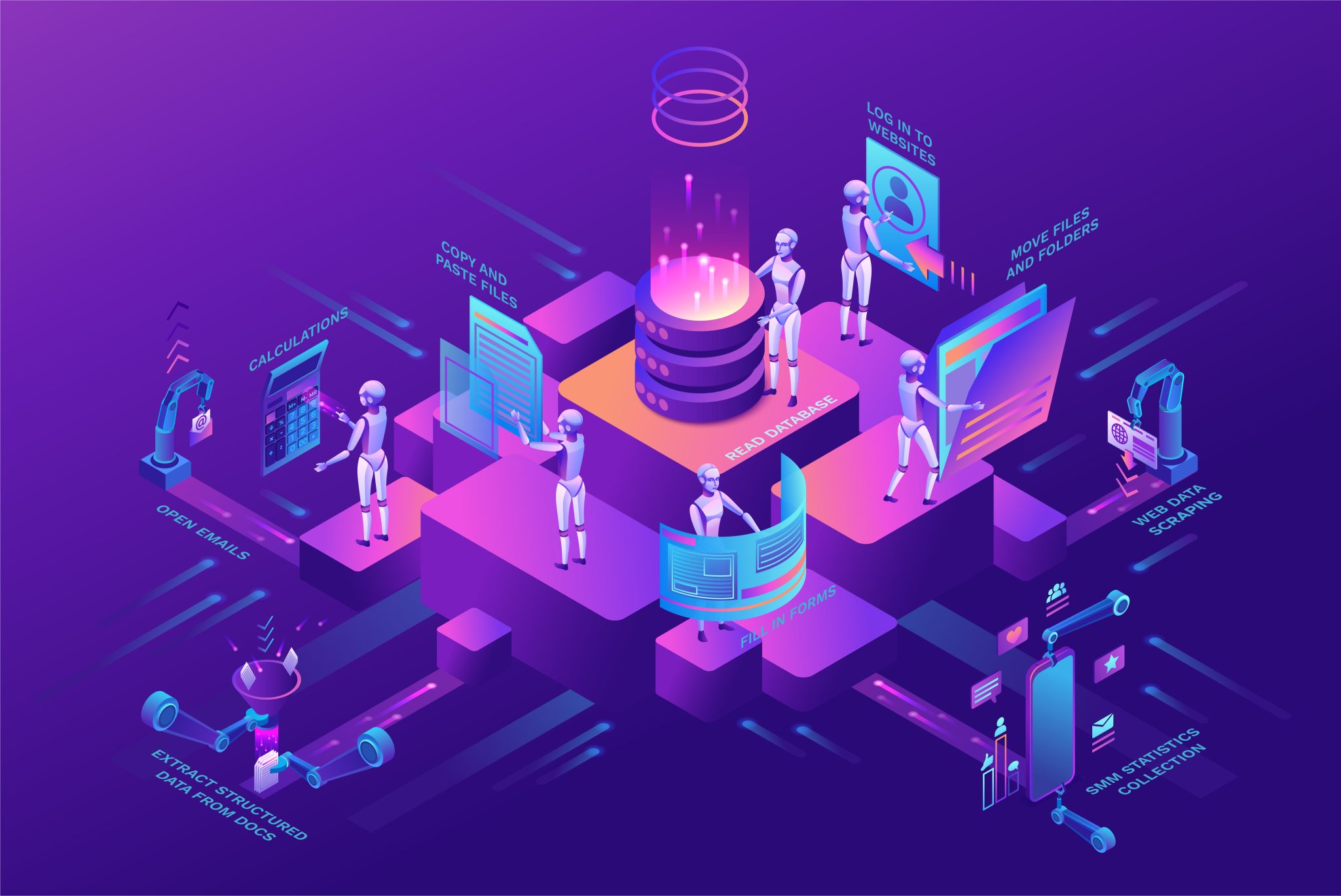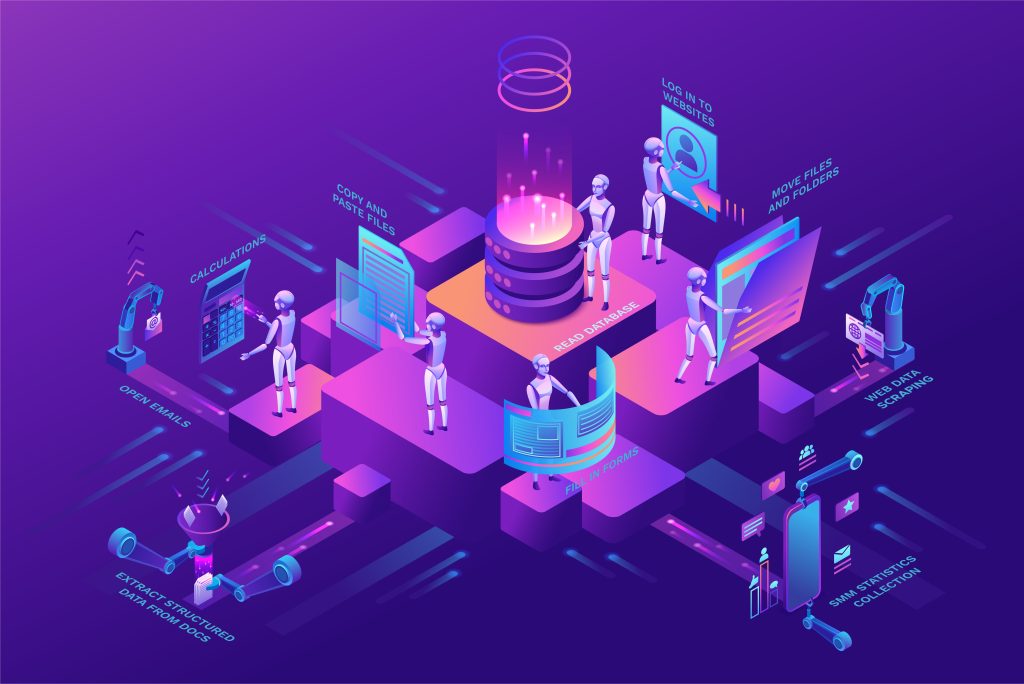 As a Boutique company, we offer personalized attention to each client.
Each member of our team is hand-picked as a subject matter expert in their domain.
With no big-box overhead costs, we offer our services at a price you can feel comfortable with.
COLLABORATIVE STRATEGIC INDUSTRY LEADERS
Deliver Successful Products