Our technology consulting practice leverages a vast partner network and extensive resources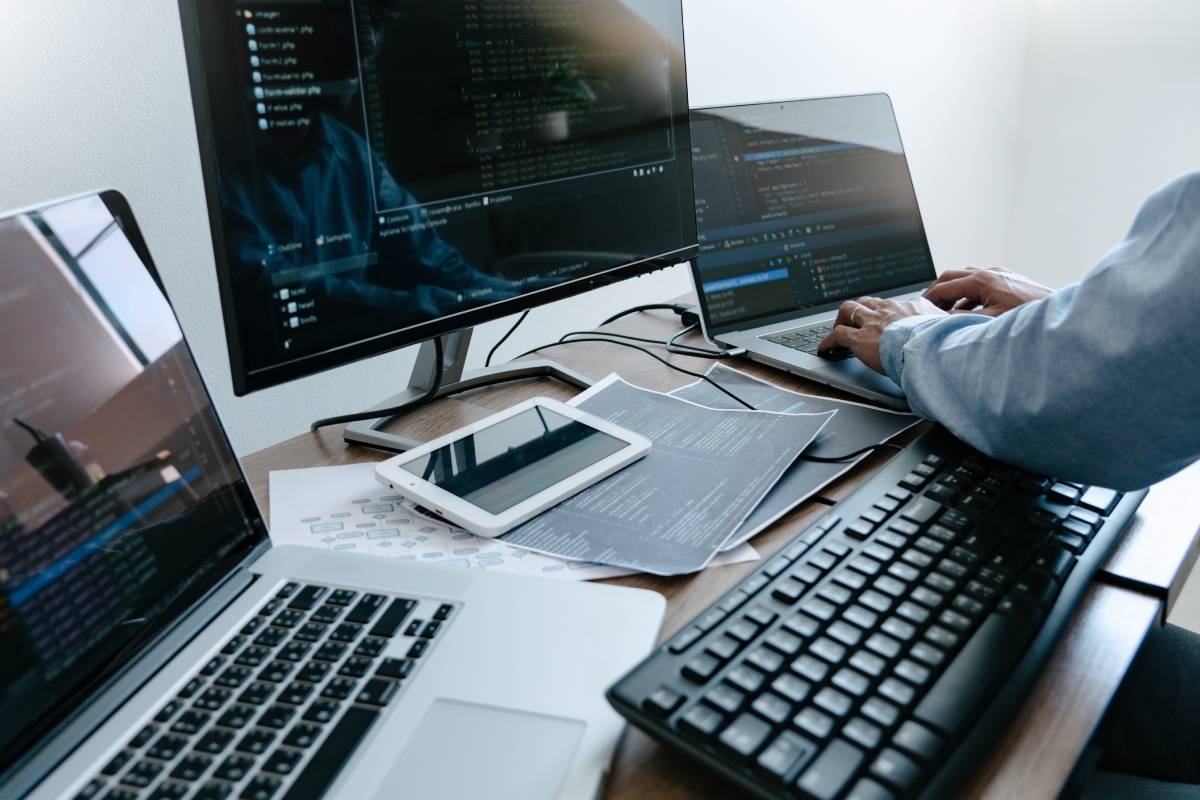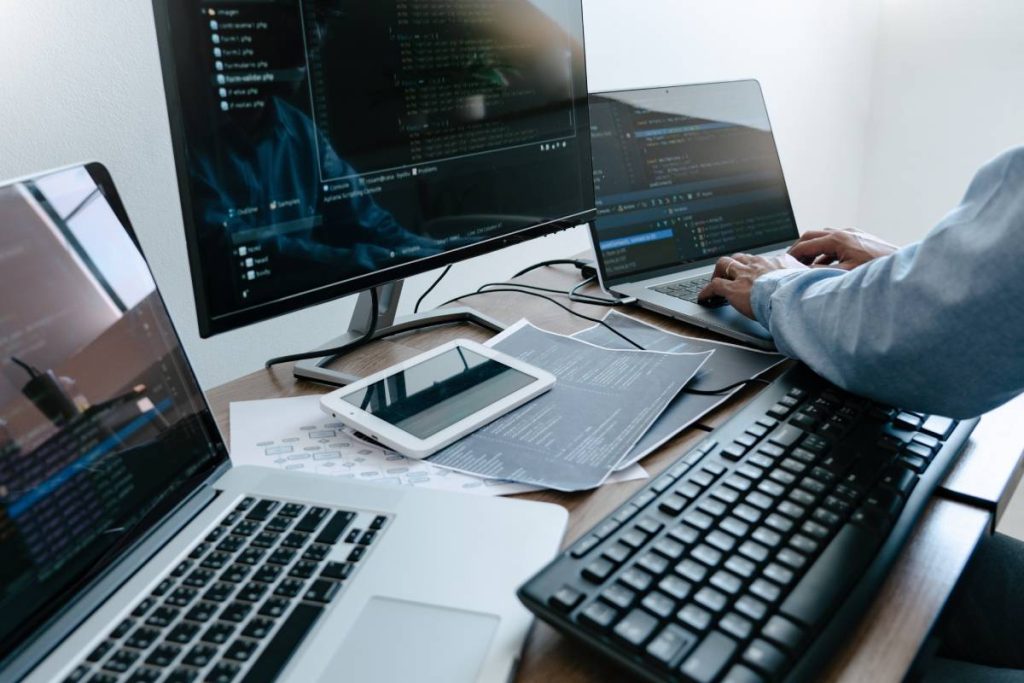 Is your product aligning to meet your business objectives?
We offer product health checks to help you identify what is going well and what areas may need improvement. This external insight can be invaluable when developing a strategy for completion and provides an independent assessment of how well you are meeting objectives.
How healthy is your product strategy ?
95% of product practitioners have had a project fail in the last year. The health check is a reflective learning exercise. Product managers, sponsors, and the product team are often so involved in the day-to-day activities that they can fail to recognize the true status of a project.
There are two ways you can approach a product or program health check: 
Whatever your goal, our experts are here to support you. If you would like to get a free initial assessment click to button below and schedule a call with our team.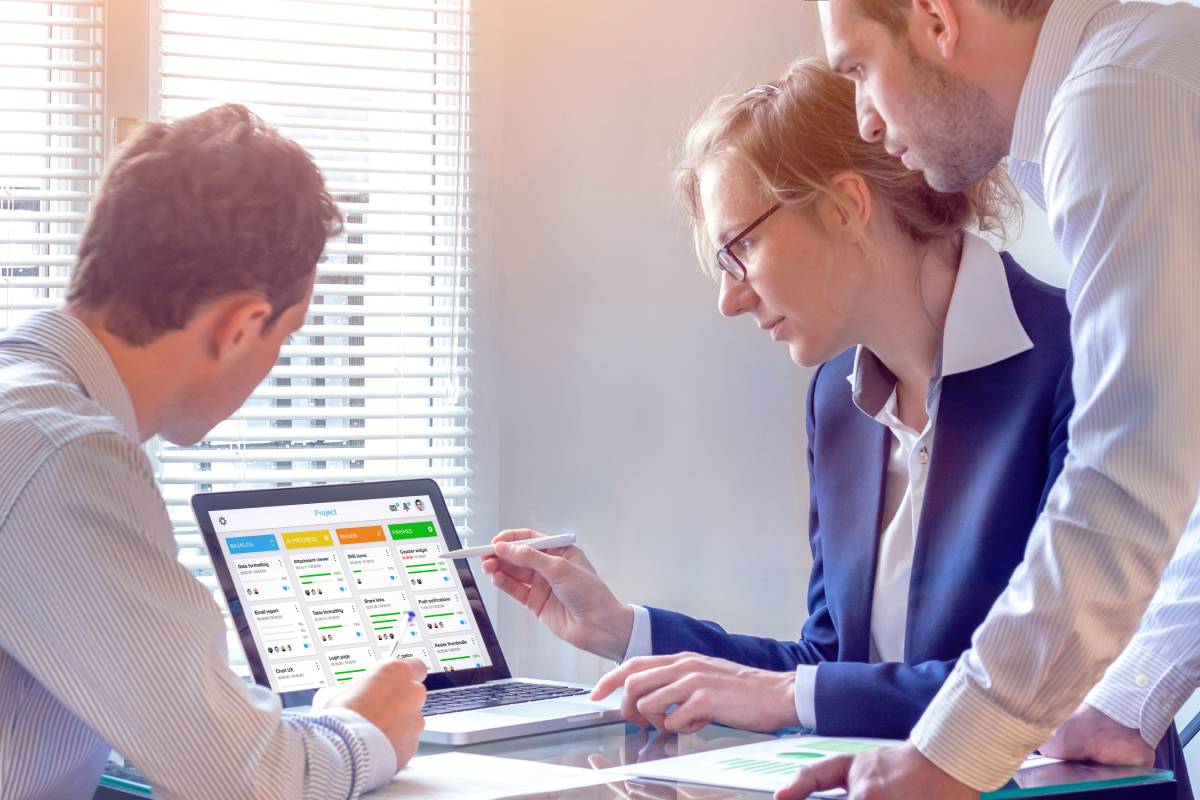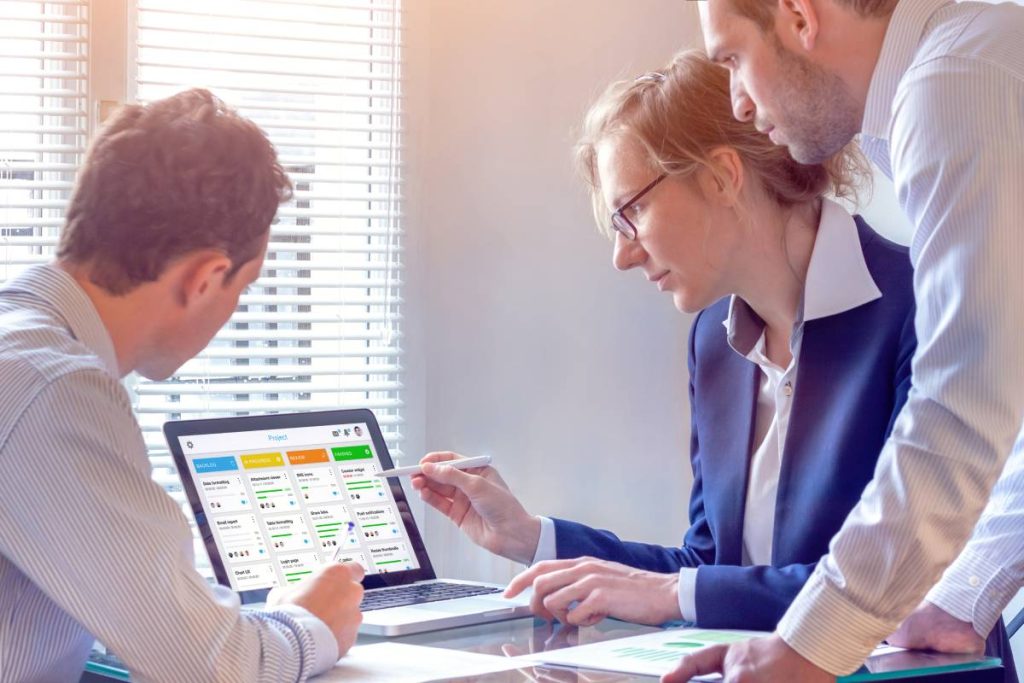 Cyber Security Consulting
Our Cybersecurity Services Include:
Fractional & VCISO – Fractional
Full-time CISO – Full-time leadership
Interim CISO – Full-time leadership
Policy, Procedure, & Standards Development
ISMS & ESMS Development

Frameworks : SOC 2, CIS, ISO, HIPAA, NIST…
Address Skill Shortages, and Increase Expertise
Contract, Contract-Hire, Fulltime Placements
Full Service Recruiting 
Cybersecurity Roadmap Development 
Monitoring, Reporting and Risk Management
Change Management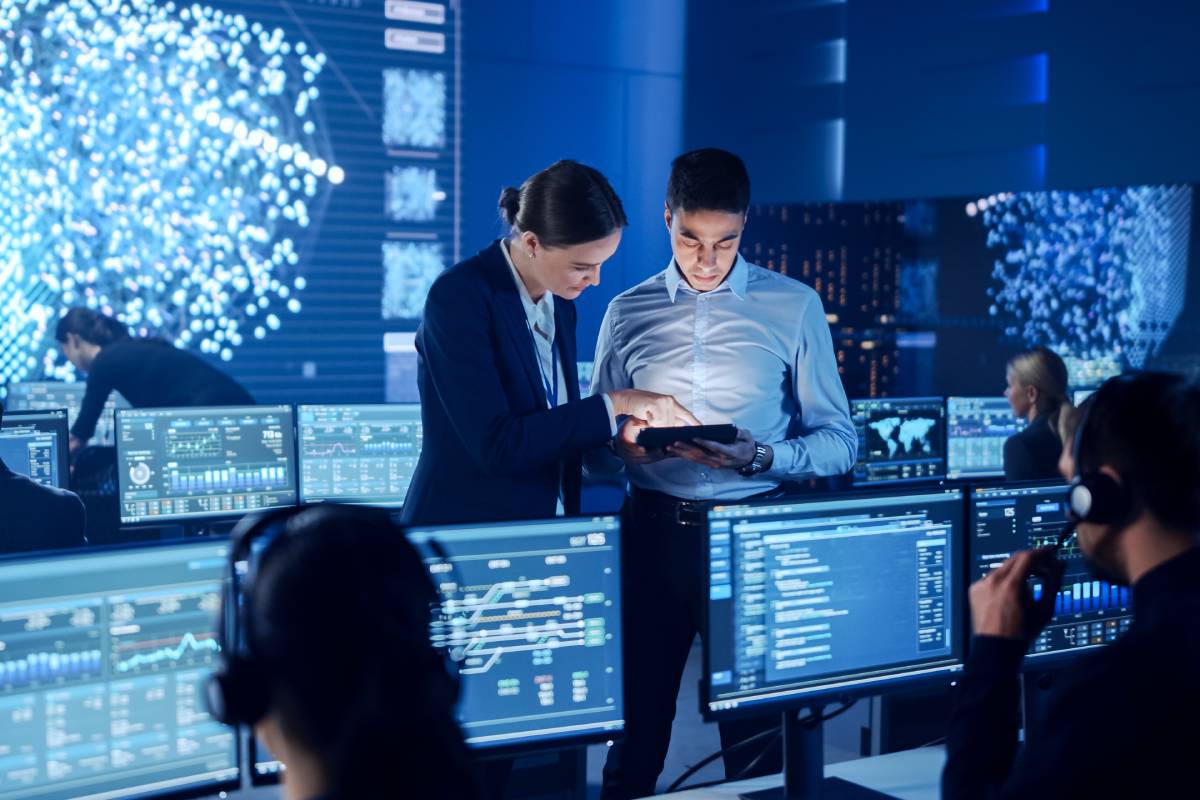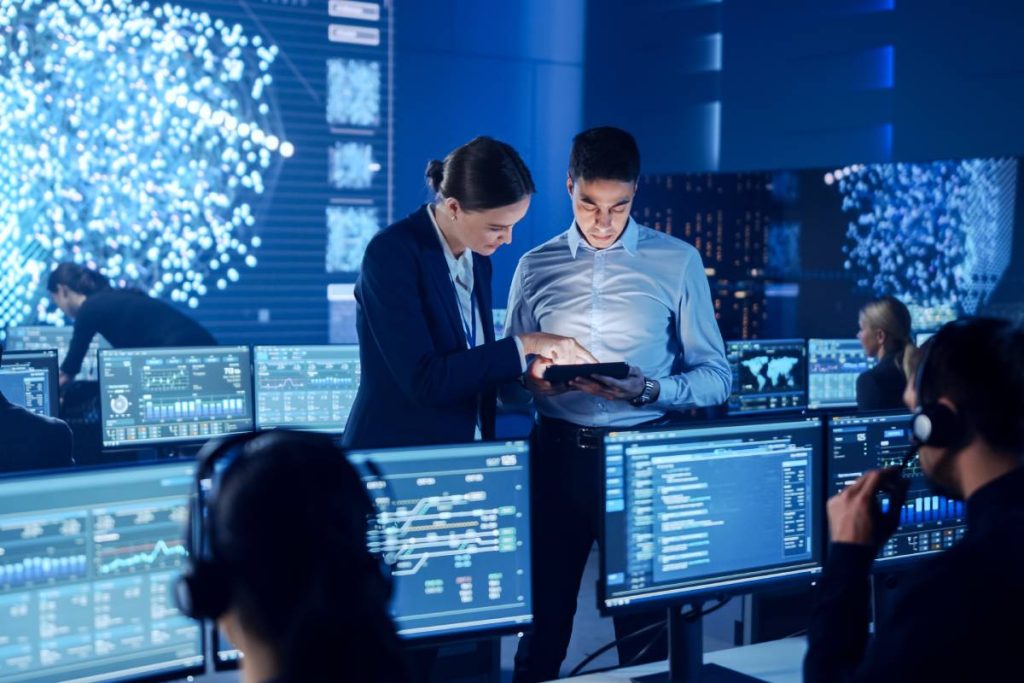 Is your remote workforce secure?
The art of striking the right balance between end-user experience and security is still evolving. The goal is to maximize a positive user experience and minimize security breaches and create a system that deters attackers while being extremely user-friendly.
Business owners today understand that cyberattacks are inevitable – partner with us to build a resilient IT infrastructure that will withstand those risks.
Develop personalized security strategies
We perform assessments and align controls with compliance requirements, client MSAs, and strict cyber insurance requirements while balancing the end-user experience. Our hands-on team helps you achieve lasting change when addressing your cybersecurity challenges and planning. From practical recommendations to remediation strategies, we partner with you to give you the support you need.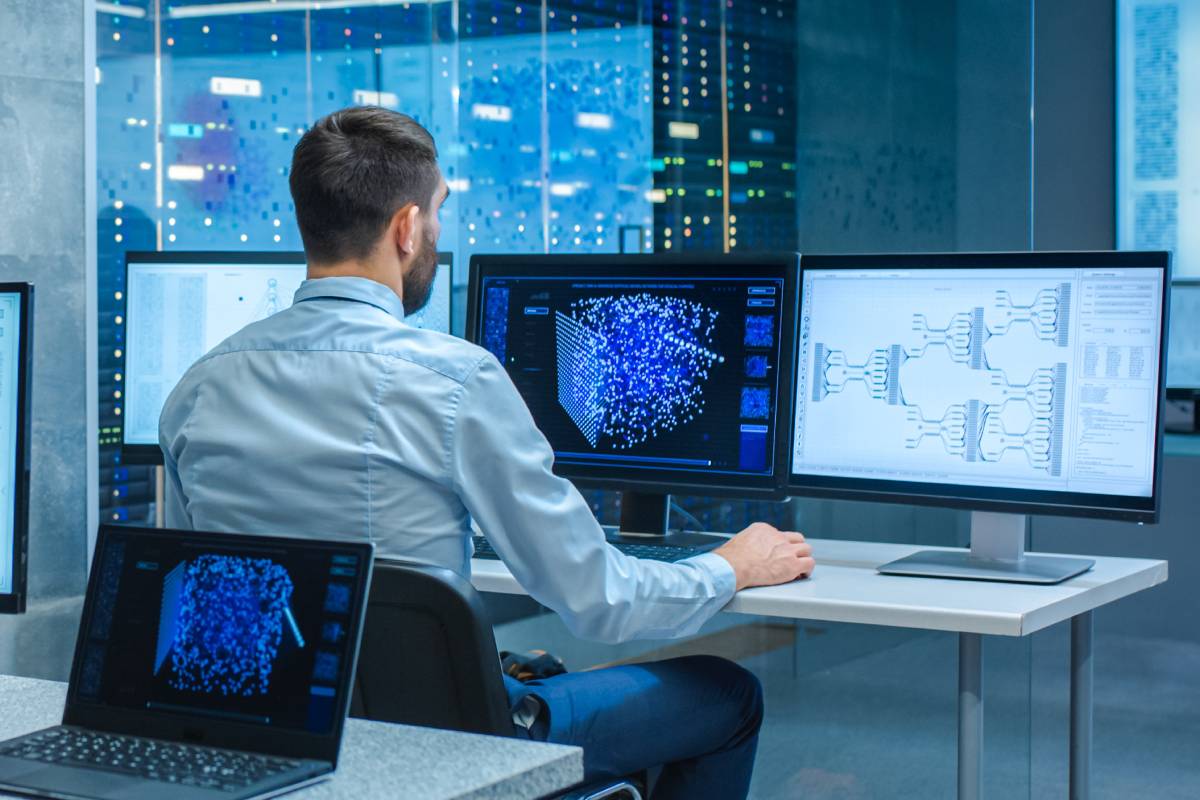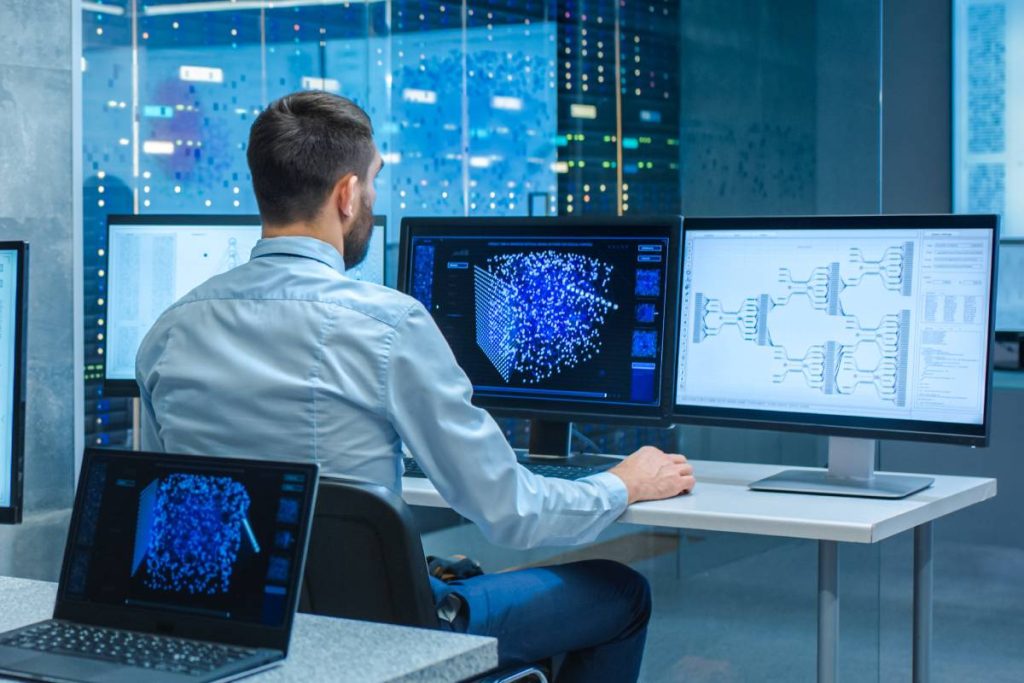 Robotic Process Automation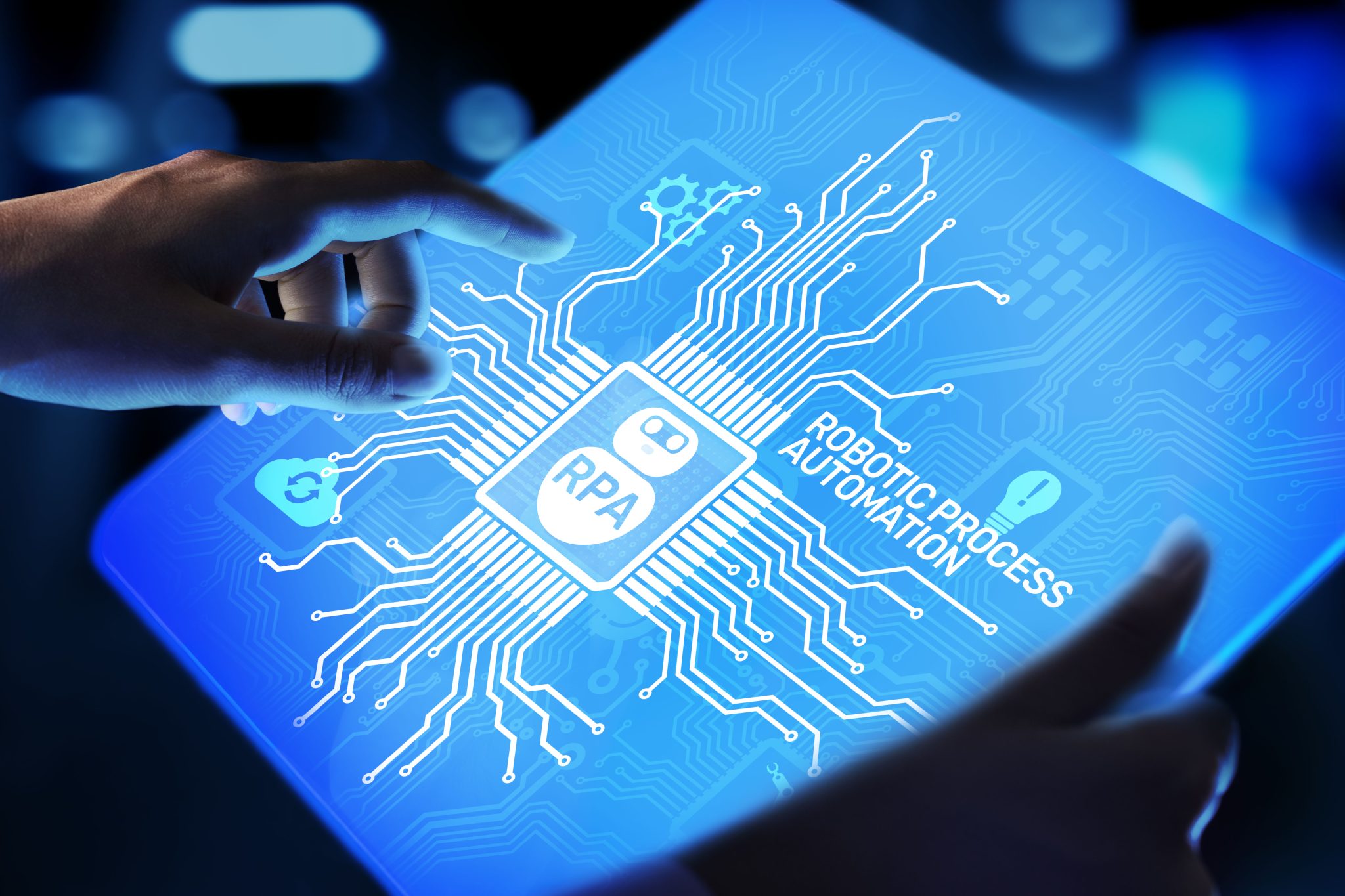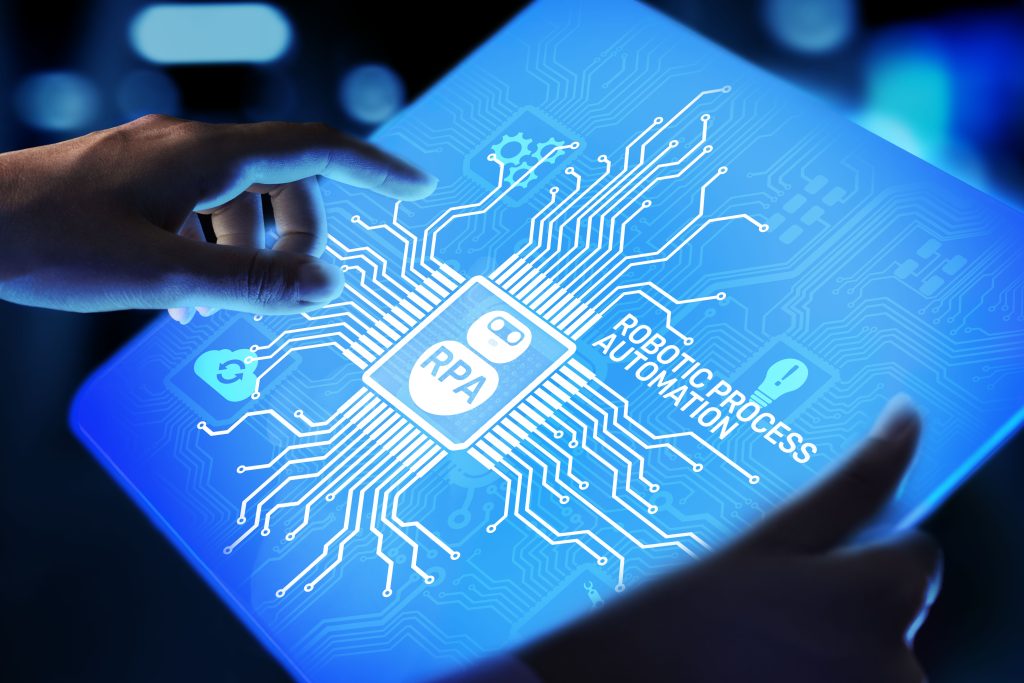 Don't let manual processes slow your business
RPA is not just a single task, it is a comprehensive strategy to improve business efficiency while freeing up employees from performing repetitive tasks. RPA can be used to automate data analysis and other mundane tasks, providing insights that would otherwise be unavailable. The addition of Artificial Intelligence can further enhance the competitive advantage gained through RPA by automating more complex tasks.
Increase profit & employee engagement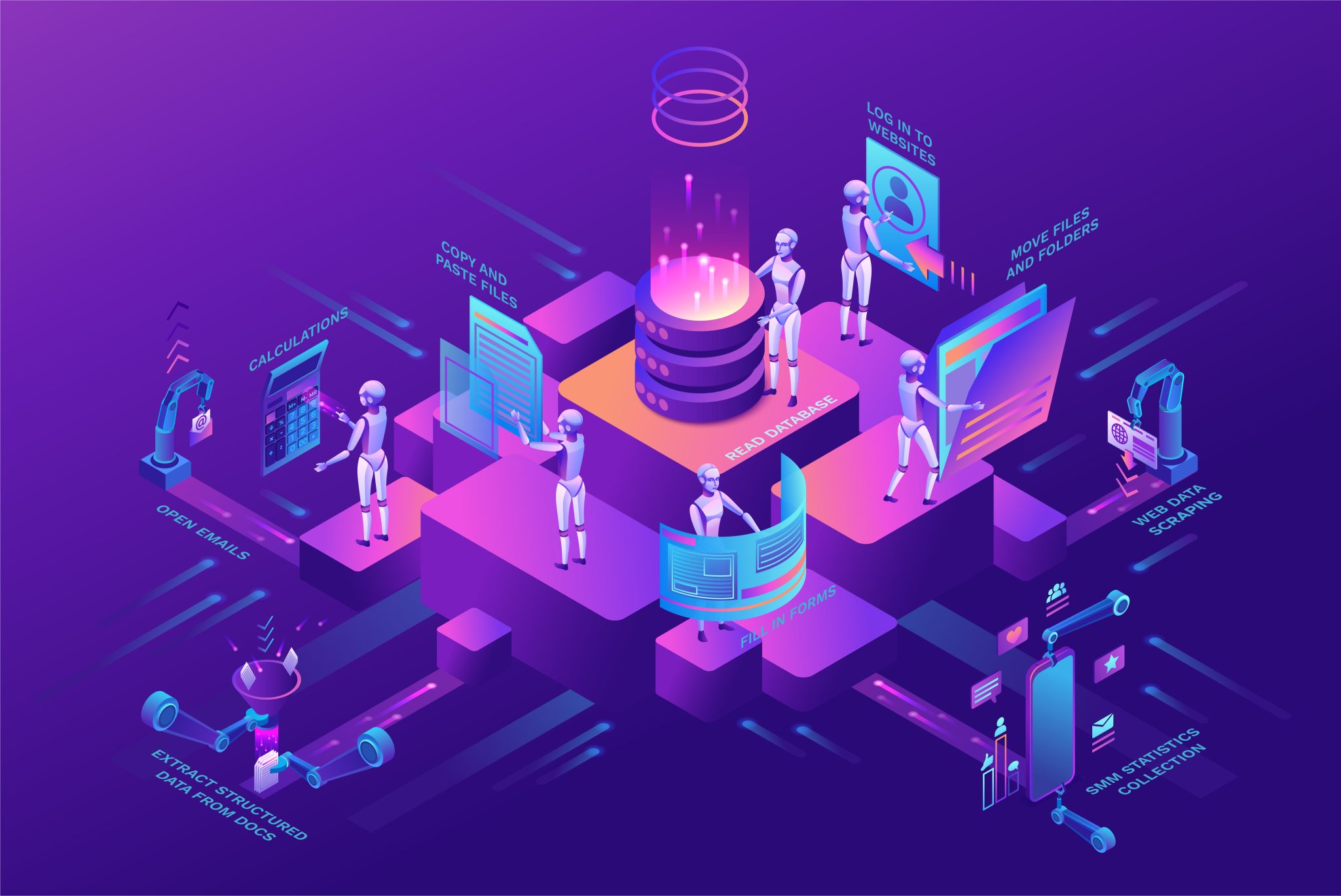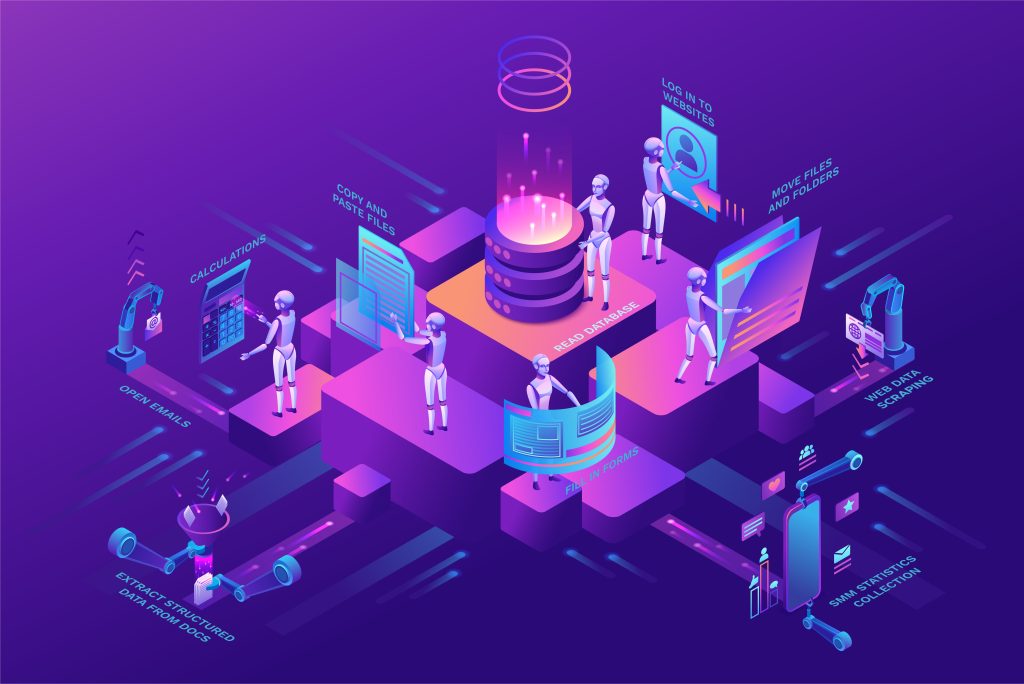 As a Boutique company, we offer personalized attention to each client.
Each member of our team is hand-picked as a subject matter expert in their domain.
With no big-box overhead costs, we offer our services at a price you can feel comfortable with.
COLLABORATIVE STRATEGIC INDUSTRY LEADERS
Deliver Successful Products